by workerbee
Summer is a time of year that makes it extremely difficult to sit down in front of the computer and work on graphic design. The water is just right for swimming, the occasional blissful breeze comes by, and it just feels right to be outside detached from all electronics. In this article, we'll outline 5 ways to better settle into the computer work at hand in the summer months. Enjoy!.
1. Get a daily dose of summer
Everyday make sure to get outside, go for a walk, go for a bicycle ride, take a drive, take off your socks, walk in the grass, or go for a swim. If these things things are ignored they will be pulling at you from the open window and it will become infinitely more difficult to focus on work.
2. Utilize the heat
Summer isn't perfect and sometimes the heat is intense. It can be good to recognize these moments as work times. Pour a glass of ice water, pull down the shades, stay inside and beat the heat with some graphic design work!
3. Enjoy the after hours
Similarly to the hot hours, the summer night hours can be utilized. They are dark and potentially buggy. Sometimes it can be good to schedule work time for after dark – after all, that is one of the perks of working freelance: You can make your own schedule.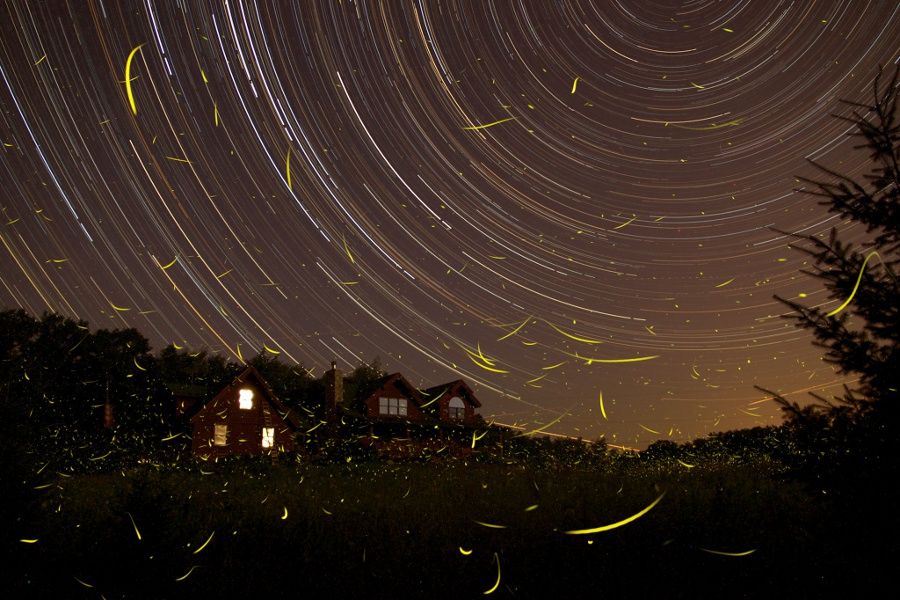 4. Take the work to the outdoors
With most people working from laptops there's no reason graphic designers can't take the work outside. Pick a time of day that is a comfortable temperature, find a shady park bench where there won't be a glare on the screen, and get the best of both worlds!
5. Use summer as inspiration
Sometimes graphic design work feels separated from your immediate surroundings, but it doesn't have to be. When exploring color pallettes in Illustrator or Photoshop, just glance out the window for inspiration. This applies to shapes, photographic elements, and type faces too. What speaks to summer?
Cover: Christian Haugen