Japan: Announcing the winners of the Tokyo Contemporary Art Awards 2022-24
Tokyo Arts and Space (also known as TOKAS) named Michiko Tsuda and Saeborg as the winners of the 2022–24 edition of the Tokyo Contemporary Art Awards (TCAA) ). Each artist will receive JPY 3 million (equivalent to USD 26,200) to produce a new project and a maximum of JPY 2 million (equivalent to USD 17,450) for supporting costs and conducting research in the country. outside. Once completed, these new works will be displayed in an exhibition at the Tokyo Museum of Contemporary Art in March 2024.
Michiko Tsuda is an Ishikawa-original video and performance artist, whose works faithfully reflect the omnipresence of photography and camera. Her recent shows delve into how stories are conveyed through body movements, thereby questioning gender roles. Tsuda's artistic language has been shown in films by famous Japanese director Yasujiro Ozu, including Tokyo Story (1953).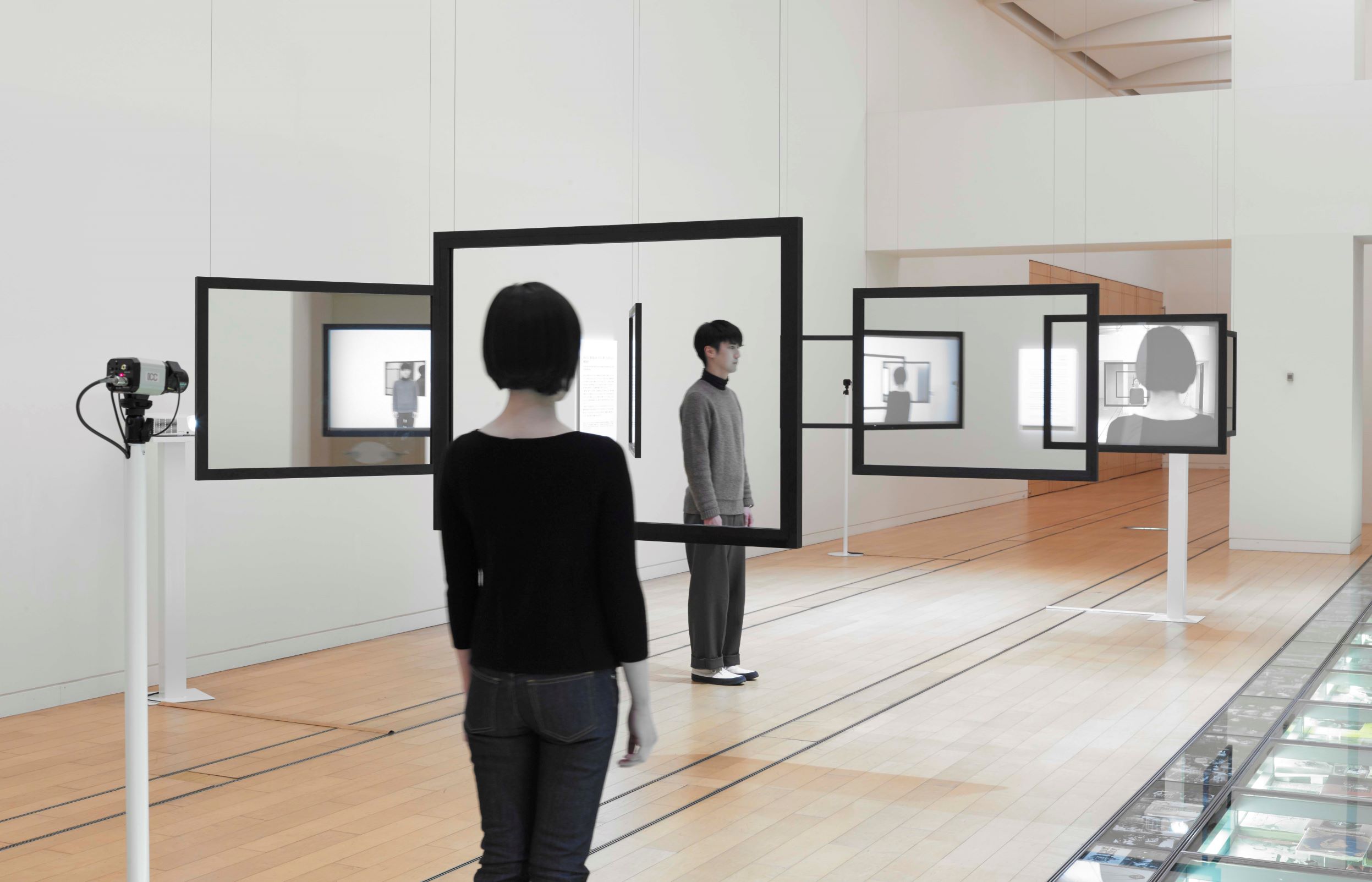 Image from the exhibition of artist Michiko Tsuda
USA: New film about artist Jean-Michel Basquiat coming soon

The short life and dramatic rise of artist Jean-Michel Basquiat will once again be told on the silver screen in the upcoming biopic of Nigerian-American filmmaker Julius Onah. Accordingly, actor Kelvin Harrison Jr., star of the 2019 films "Waves" and "Luce" will play the visual artist of Haitian and Puerto Rican descent.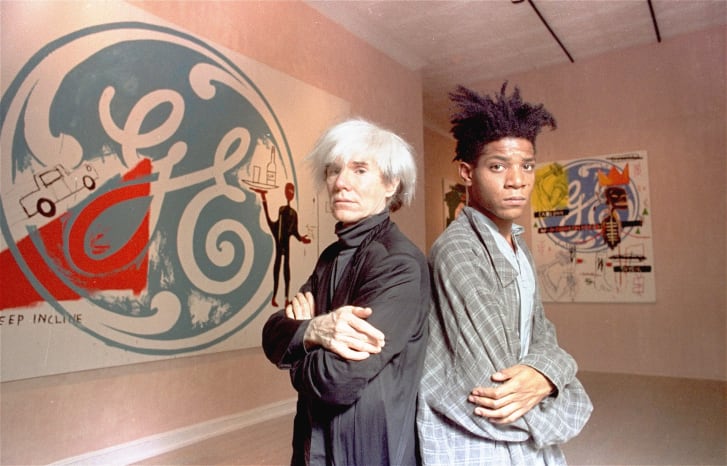 Artist Andy Warhol (left) and artist Jean-Michel Basquiat (right)

In a share, Onah said he was inspired by Basquiat's life as a child. The director wrote: "It is unbelievable that a person of color like Basquiat has boldly forged his own path into a world where most people like him are always considered by the majority of society at that time. unfit to be a good artist."

Along with contemporaries like Keith Haring and Kenny Scharf, Basquiat became an icon of the art scene and New York life before the artist passed away at the age of 27. However, his connection was special. She and her mentor Andy Warhol continue to fascinate the art world with books and exhibitions dedicated to their creation.

Director Onah believes that Basquiat's story "has not been fully told" on screen before – "Never before have we seen Basquiat's full incredible life as a black artist and an artist." child of the African immigrant community. In this new film, Harrison will bring 'sensitivity and soul' to our special artist."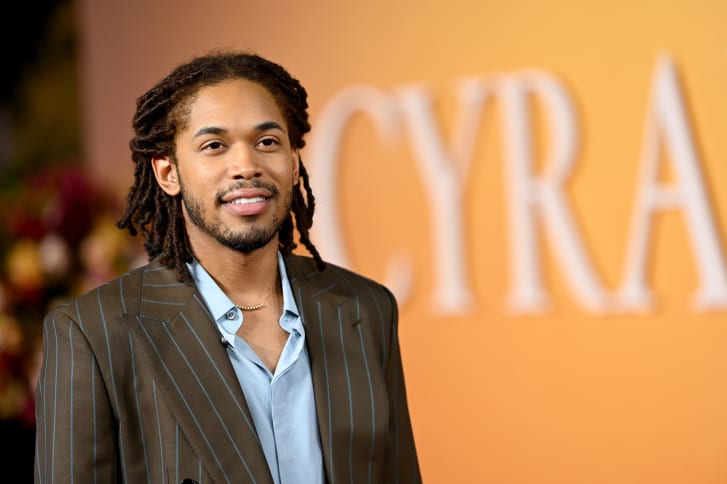 Actor Kelvin Harrison
USA: Billionaire Sheldon Solow's Secret Art Collection Will Be Open To The Public

For nearly 20 years, late developer Sheldon Solow's $500 million art collection has sat behind closed doors on the ground floor of the Solow building in Midtown Manhattan. However, that will soon change as the Solow family has plans to renovate and expand the Solow Art & Architecture Gallery with a view to opening in its entirety by 2023.

According to the New York Post, the upcoming opening will feature Sheldon Solow's "Blue-Chip" collection, which is said to include works from many famous artists such as Henri Matisse, Joan Miró, Jean-Michel Basquiat, Jean Dubuffet, Alberto Giacometti, Francis Bacon, Franz Kline, Vincent van Gogh, Amedeo Modigliani and Henry Moore.

"I am proud to say that we will display the works of art for the public to enjoy once the renovation work is complete." Hayden Soloviev, one of Solow's grandsons and vice president of Soloviev Group shared.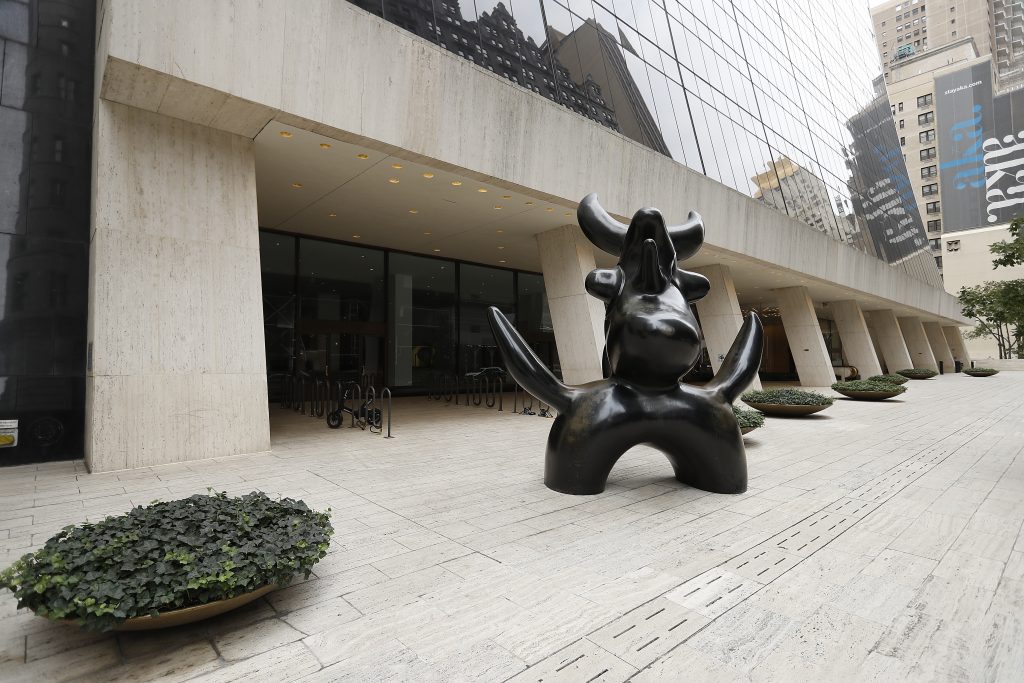 Solow Building