Fast food is an increasingly popular form of modern life, not only solving the problem of time, but fast food places are also a condition for young people to meet and talk together. .

Convenience is that, but you should not overdo fast food because if it is packed with poor quality packaging, it will affect the health of consumers. Therefore, for peace of mind to use, it is necessary to choose paper packaging to store the product.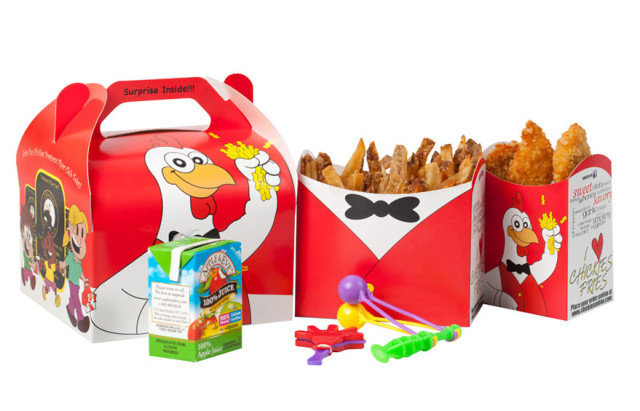 Benefits of paper packaging for fast food
- Create a beautiful appearance for the product, stimulating the taste of customers. From there, they will use the store's products more, can also recommend to friends. This is an opportunity for fast food businesses to promote their brands.
- Enhance food hygiene and safety for food because the main raw material for the production of paper packaging is wood, so it is better to use than plastic packaging with chemicals that can adversely affect human health.
- Paper packaging is easy to decompose, does not pollute the environment. Unlike plastic packaging, products made from paper when not in use will break down more easily and help the soil have more nutrients.
- Low cost, helping to save costs for stores.
- Preserving vitamins and nutrients of food under the influence of sunlight is better than other types of packaging.
- Makes shipping easier.
It can be seen that fast food business in particular as well as foods in general needs beautiful, impressive and safe paper packaging samples for customer' health.