Mockup – perhaps this is a concept too familiar to those who work in the field of design and advertising. However, for those who are "foreign", mockups are still quite strange. So what are mockups? For a clear answer, just scroll down and refer to this article. Follow the article now!
What is mockup?
Mockup can be understood as a simulated image of a design for a product in real life. Mockups are used to simulate things with flat surfaces such as banners, logos, business cards, standees... to things like technology, home appliances, furniture, architecture... Usually, mockups will be created in the form of a mockup vector or PSD files. It can be said that mockups contribute to effectively realizing ideas.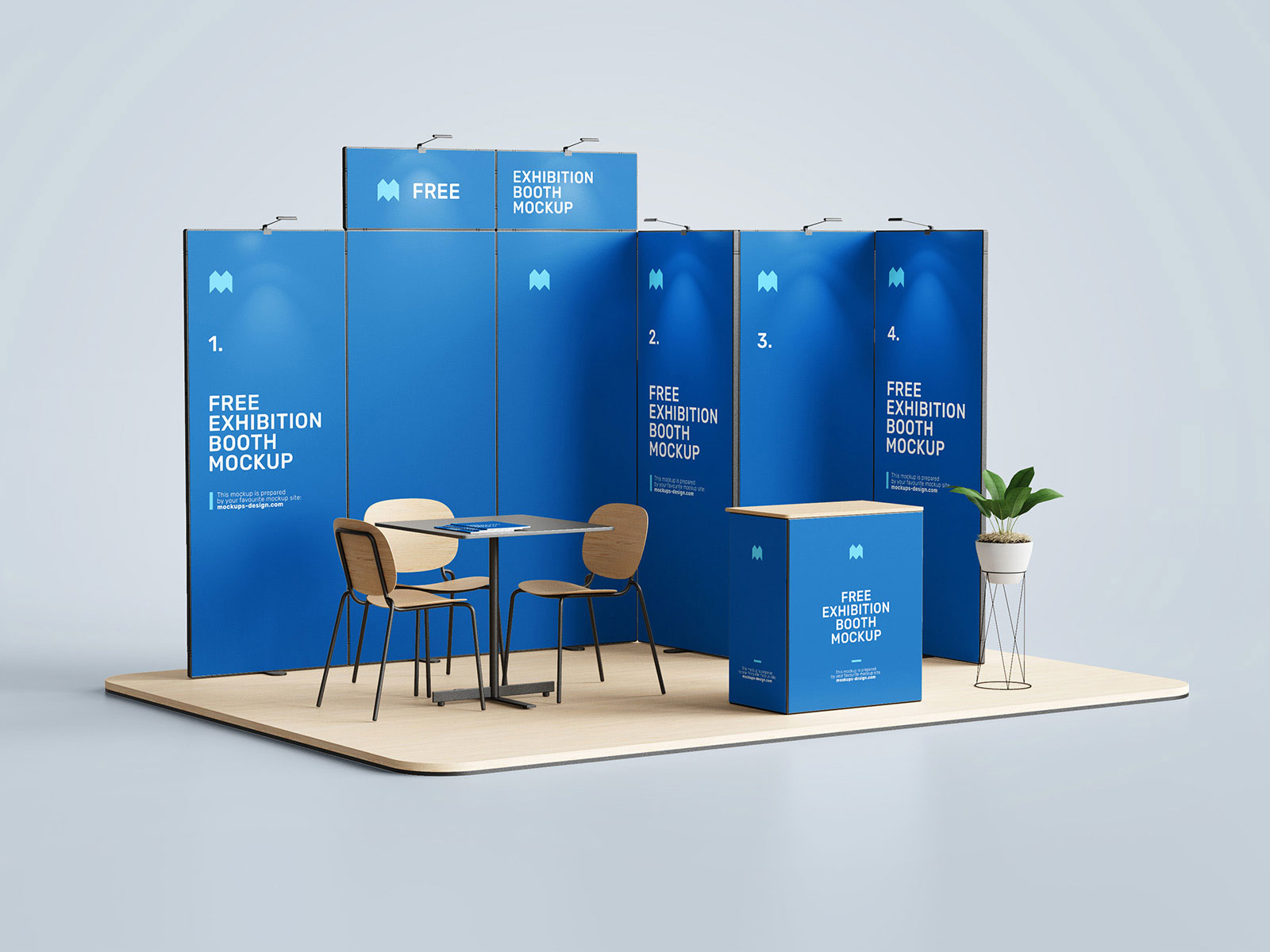 What are the benefits of using mockups?
So you already know what a mockup is. In many areas of life today, mockups are indispensable, especially in the field of advertising. Mockups are important to help you visualize what the product you have envisioned would look like in reality. Therefore, if you want to design any product, you cannot ignore mockups with the benefits they bring as follows:
Produce the desired product
You will hardly be able to ask the printing and production unit to produce the product you want without mockup. Since the mockup simulates the product, you need it to make sure the final result lives up to your initial expectations. Mockup is what helps you create products that are almost exactly like your ideas. So it's understandable that it's being used so much.
Easy to modify
With the initial mockup, you and the stakeholders can jointly review, give opinions and modify to agree on the most complete product possible. Modifying mockups is easy, but once the products are live, it's almost impossible to influence them. Mockups help us a lot to avoid unnecessary mistakes, save time and costs. So, make good use of mockups!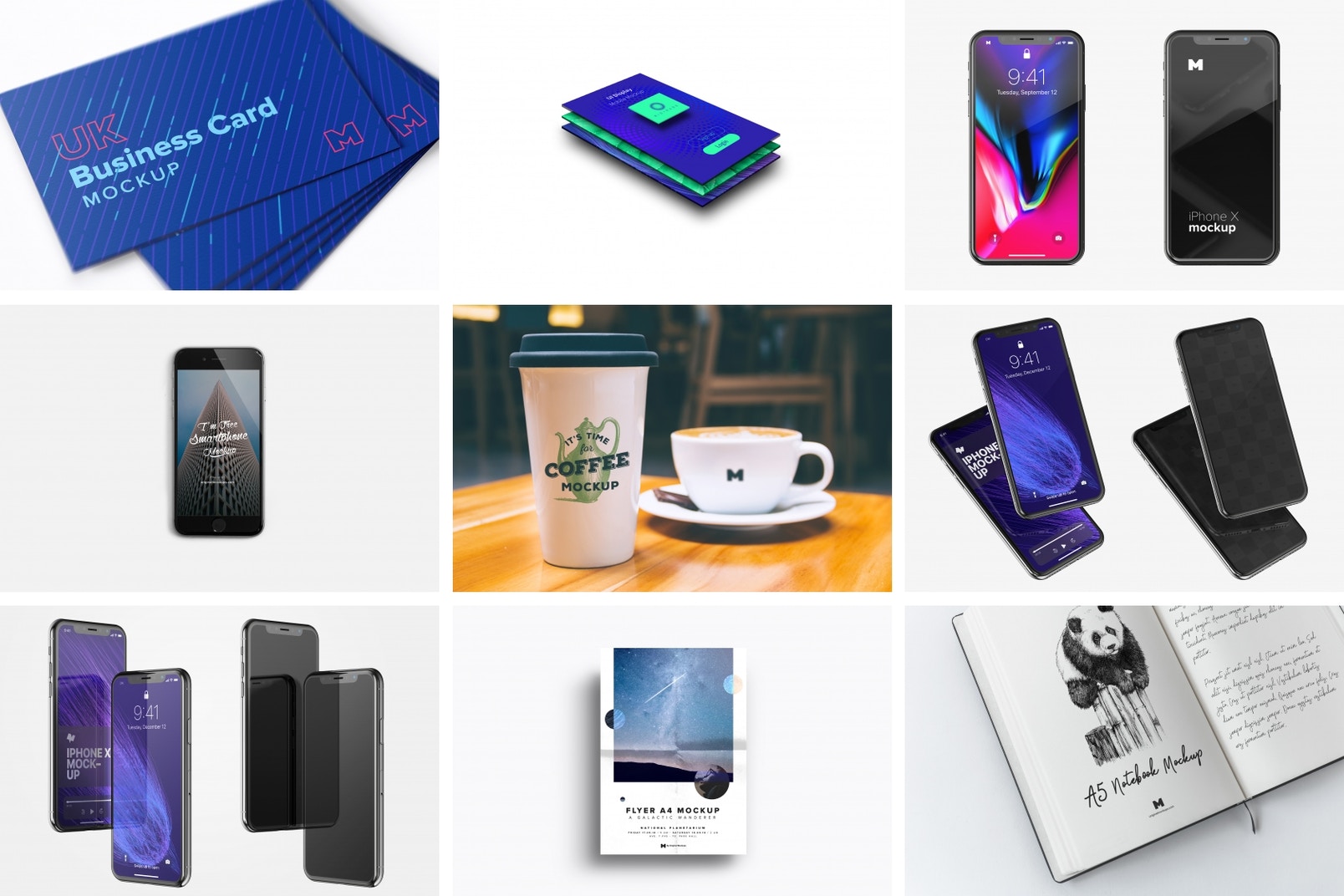 Highly persuasive
Mockup is the best way for you to convey product ideas to customers as well as show your professionalism. With a vivid design, set in many specific contexts, mockup helps customers easily associate product images in reality. From there, they will know if the mockup you designed meets the requirements they set. Just focusing on design will have the opportunity to conquer customers only.
Popular types of mockups
Currently, mockups are divided into the following popular categories:
Publication mockups: including mockups of posters, banners, logos, brand identities, t-shirts, magazine covers...
Digital mockup: including mockups displaying the interface of websites, applications, software...
Mockup for industrial production: is a product demo, put into trial production before the official product is released. For example, a new car model, a new phone model...
What is the note when making mockup?
Choose the right tool to create mockup
There are countless ways to create a professional mockup. And using specialized tools and software is the most effective way to design mockup that is applied by many people today. The preferred tool to use to make mockups is Photoshop. This software has enough features to assist you in creating beautiful, top-quality mockups.
Mockup design should be tied to reality
When starting to design mockups, draw a mockup application context to visualize how they are used in real life. No matter how beautiful the design is, if it is not practical, it will not bring high efficiency. Please clearly define the product material, target customer, competitor's product... to be able to create a beautiful mockup that is consistent with reality!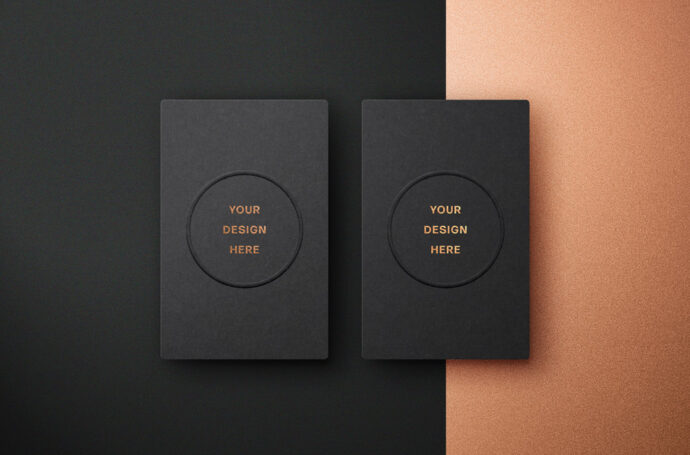 The more outstanding the mockup, the better
In the process of designing mockup, please use all your creativity, color scheme... to make the design stand out and be as eye-catching as possible. Because in an era where brilliant and impressive designs appear everywhere, but you create a faded mockup, design personality, color is nothing special, it is like drowning your product. . And remember, it's good to stand out, but don't make the mockup too flashy.
Limit the use of illustrations from the internet
As mentioned above, mockups need to be highly functional and attract the attention of the viewer. Therefore, you need to avoid using illustrations from the internet to ensure a different and realistic mockup. However, if the context you refer to online is suitable for the actual environment and meets the authenticity, it can still be considered for use. But remember to keep it as modest as possible.
Place mockups in different contexts
Instead of forcing your mockup into one or a few monotonous contexts, place your design in a variety of contexts. This helps us visualize whether the design is suitable for many contexts, where the meaning of the mockup is conveyed. With different contexts, you can also change the mockup colors to best suit!
The process of creating a simple mockup file for you
Step 1: You just need to type the keyword mockup you need into the Google search bar and there will be countless results appearing for us to choose from. For example: business card mockup, paper bag mockup, t-shirt mockup, logo mockup on paper (or on desk, on wood)...
Step 2: Refer to free mockup sharing websites and download the mockup template that you like to your computer! Note that we should choose a website with a mockup that can be downloaded with the highest resolution to ensure quality when used.
Step 3: For each mock file that you have downloaded, put them in Photoshop and extract them. Please note that when extracting, there will be 3 files, you choose file.psd!
Step 4: You double-click on the Smart Object Layer usually displayed with the name "Place holder" or "Place your design here" to open a new file with the available demo image. Then, you put the PNG file of the logo design in place of that demo image. You make the alignment for the logo and then select "Save".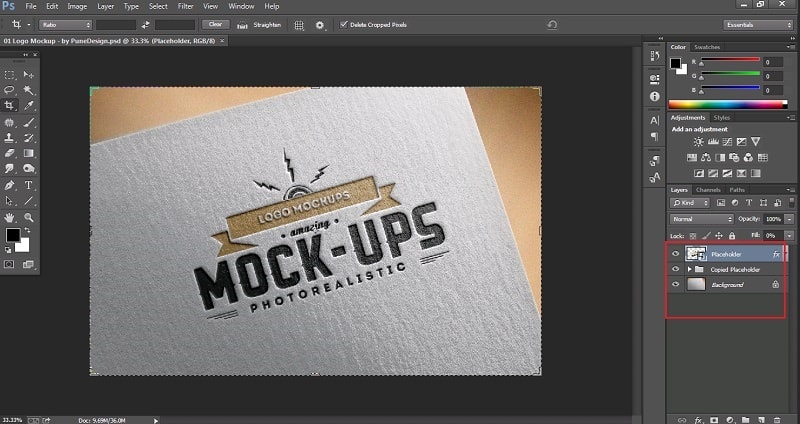 Step 5: You can optionally edit, color schemes, add content... to the mockup as you want. This will make your mockup more vivid and impressive. If you don't need to change anything, you can skip this step.
Step 6: Finally, all you need to do is export the file. That's it, the process of creating mockup files is done! It's simple and easy to do, isn't it?
Some beautiful, impressive mockups that you can check out
And now, take a look at some unique, attention-grabbing mockups that the article has compiled! These are mockup templates that you can learn to create your own beautiful mockup. Let's take a look: